Welcome, Elendil84!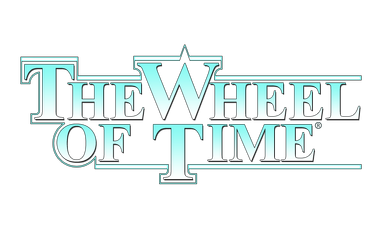 Hello, and welcome to A Wheel of Time Wiki!. Thanks for your edit to the User talk:Mainphramephreak page. I hope you like the place and decide to stay. Here are a few good links for newcomers:
I hope you enjoy editing here and helping us get this project started. By the way, please be sure to Sign your comments on talk pages, using four tildes (~~~~) to produce your name and the current date, or three tildes (~~~) for just your name. If you have any questions, please don't hesitate to contact one of us for more information! Mainphramephreak (talk) 00:32, February 23, 2014 (UTC)
Italian Wiki
Hello. Sorry about the late reply. I don't know if you are aware, but there is an Italian wiki already started here. It isn't in the Italian "space," so to speak. However if you want to start your own, feel free. Please let me know if you have any other questions. ---- Willie - HtS 23:39, February 24, 2014 (UTC)
Reply
This is indeed a good news! For some reason, I did not catch the existing project... I already started a wiki project on my own a couple of days ago (here). I think I will try to contact someone of the existing Italian wiki that seems a little bit abandoned before deleting my own.
Thanks again for your answer! Elendil84 (talk) 20:23, February 25, 2014 (UTC)
Community content is available under
CC-BY-SA
unless otherwise noted.