Welcome, Finelinebob!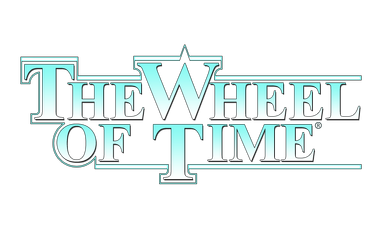 Hello, and welcome to A Wheel of Time Wiki!. Thanks for your edit to the Talk:Hall of the Tower during the White Tower Schism page. I hope you like the place and decide to stay. Here are a few good links for newcomers:
I hope you enjoy editing here and helping us get this project started. By the way, please be sure to Sign your comments on talk pages, using four tildes (~~~~) to produce your name and the current date, or three tildes (~~~) for just your name. If you have any questions, please don't hesitate to contact one of us for more information! Mainphramephreak (talk) 08:53, November 24, 2014 (UTC)
Community content is available under
CC-BY-SA
unless otherwise noted.