Welcome, X THE.DRAGON x!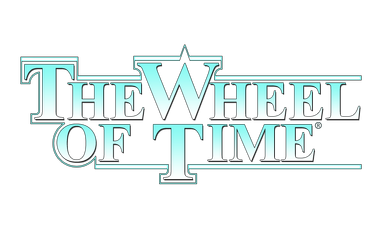 Hello, and welcome to A Wheel of Time Wiki!. Thanks for your edit to the Norley page. I hope you like the place and decide to stay. Here are a few good links for newcomers:
I hope you enjoy editing here and helping us get this project started. By the way, please be sure to Sign your comments on talk pages, using four tildes (~~~~) to produce your name and the current date, or three tildes (~~~) for just your name. If you have any questions, please don't hesitate to contact one of us for more information! -- Mainphramephreak (Talk) 07:09, April 3, 2013
Hey welcome to the WoT wiki. Yes the chapter summaries are awful and need a lot of work. Not really my forte. With references I believe you need to add a ==Notes== section down the bottom for the reference to be picked up--GuanYu79 (talk) 08:51, April 4, 2013 (UTC)
Dreadlords and Darkfriends
Hi! A category for the Dreadlords would be fine. I've added it to the character template, so when updating, you can add it to the character's rank (i.e. | rank=Dreadlord). It will update the colors of the template and add the appropriate category. I haven't created it yet, as there isn't any character in the category as of now. Anyone can create a category, so once it has occupants, feel free to make it.
A few other things. When you update a character's last mention or last appeared, the "living" parameter of the template also needs to be updated. Also, I went ahead and changed the character template to add Taim's cronies to the Darkfriend category as well as change the color.
Let me know if you have any questions or problems. ---- Willie - HtS 14:41, April 7, 2013 (UTC)
if for some unfortunat reason you never learned the diference between dreadlords and the black ajah, its this. dreadlords never went trained in the white tower, at least they didnt become full Aes Sadai. a black ajah member is someone who "is" an Aes Sadai but who serves the shadow. a dreadlorde is simply a channaler who serves the shadow The Internets Apprentice (talk) 09:01, July 14, 2018 (UTC)A four eyed fool
Community content is available under
CC-BY-SA
unless otherwise noted.